How are you assessing your liability for when employees leave because of their Employee Experience?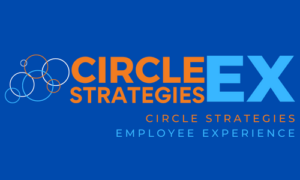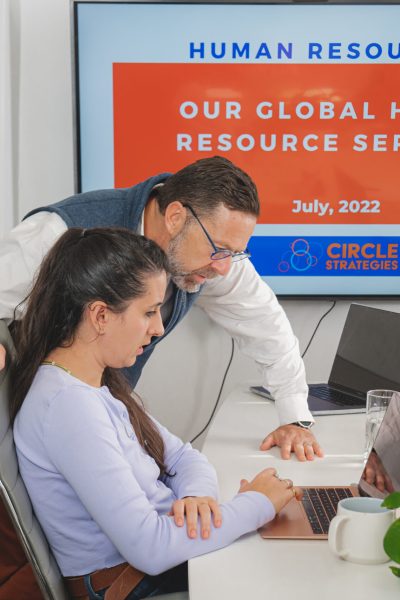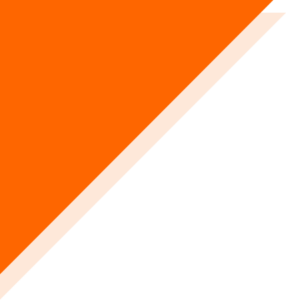 CS EMPLOYEE EXPERIENCE (CS EX)
Business CEOs and HR professionals have spent years understanding and building work environments around Employee Engagement. Now the focus must be on the Employee's Experience. Rather than a conversation about what the Employee Experience is or can be, it has become a business imperative to provide what each employee needs to be successful so that each company can, in turn, also be successful.
Circle Strategies offers an array of consulting services to help companies evaluate their success with Employee Experience.
WE OFTEN BEGIN WITH THE QUESTION: HAVE YOU DEVELOPED A BUSINESS STRATEGY FOR 2022?
Understanding your business' current state is important so as to see where you are headed. We call this Pathway to Business Success. Business leaders can no longer depend on just their HR to reach both company and employee goals. Companies can not reach their future potential if it is only focused operationally, conducting business prevention. Through Circle Strategies' Discovery Assessment, we directly identify through the employees what is and is not working. If you know your current state, you will know how to have a successful Pathway to Change.
THE DISCOVERY ASSESSMENT COULD INCLUDE:
A review of current strategic business objectives to understand how they will be achieved, who is responsible for achieving them, and how might your organization be held accountable.
A review of the current company Rewards and Recognition programs.
A review of the compensation mechanisms used to reward employees.

A review of the current employee benefits is an important metric demonstrating where the company falls in the market.

A review of the performance management process, how it is operationalized, its effectiveness, and appreciation.

A review of the organizational learning and development programs so employees feel supported.

A review of the current company culture and how it supports the business structure and objectives.
Circle Strategies uses all this vital information to present our Recommendations.
We help your company understand how their Employee Experience fits into your business model. Tying core competencies to business goals is the Pathway to Business Success.
 Our Recommendations could include:
Circle Strategies will work with your firm to establish these and other imperative business elements supporting the Employee Experience. Reach out today and let's get started!