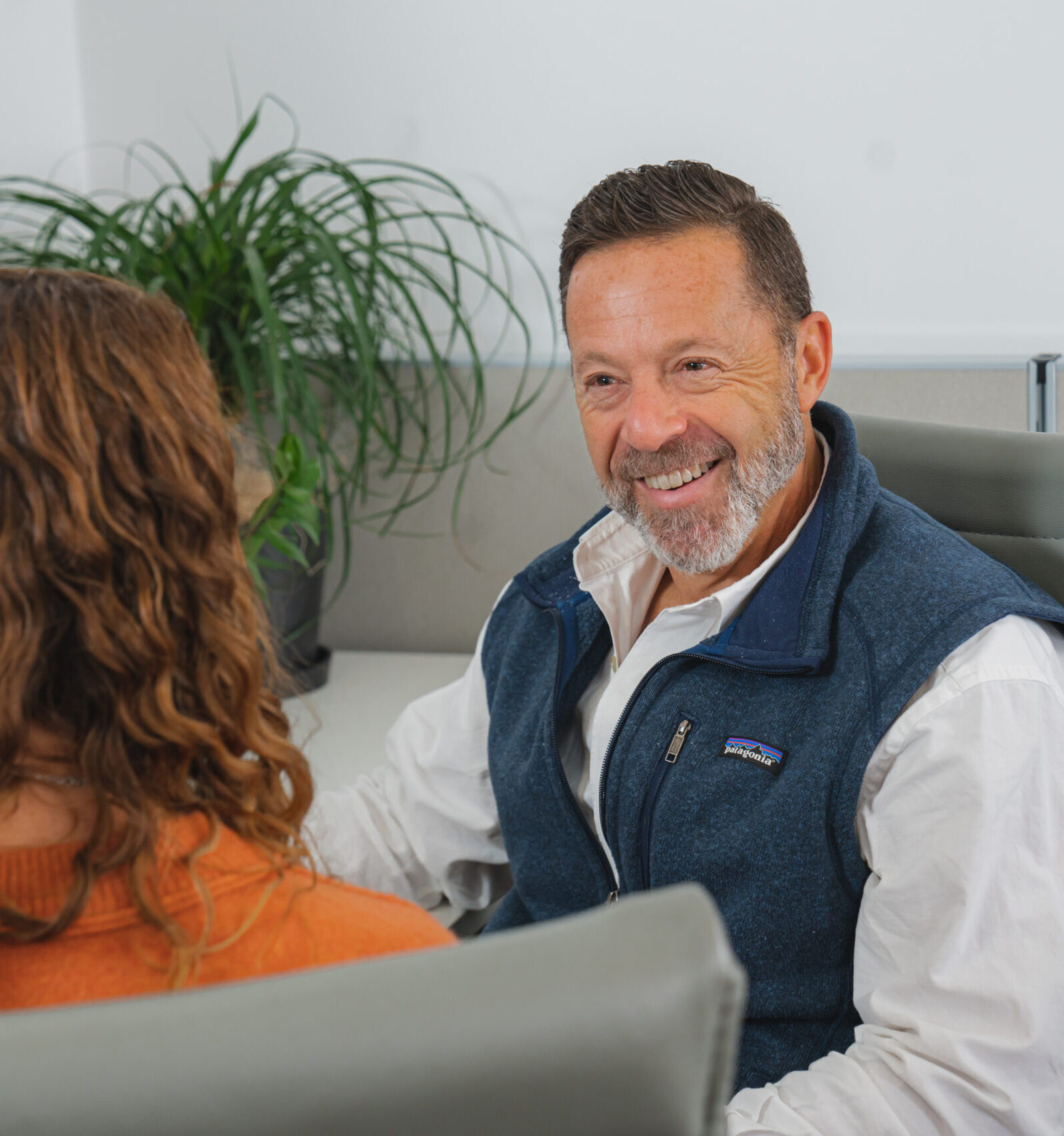 BENEFITS CONSULTING SERVICES
Circle Strategies provides industry experience and expertise in Benefit Plan Design and Contribution Analysis to support the following:
Management of corporate benefit objectives and cost control through strategic planning with the Human Resources and Financial Team of the organization;
Analysis of program costs, funding, and financial alternatives to design, evaluate, and implement managed health care and other insurance benefit programs;
The use of comparative benchmarks to negotiate insurance renewals and closely manage the cost impact on our clients;
A thorough review of group insurance contracts, plan documents, certificates, and booklets ensure that the benefits offered to match what is being administered and provide value to your employees.
As a client, you should consider our firm as an extension of your human resources department. In accordance with HIPAA guidelines, we assist with:
Support in resolving carrier claims, administrative and billing issues;
Enrollment and new hire administration processing;
Providing you, our clients, with strategic payroll relationships that offer a seamless integration of HR and Benefits through an online web portal. Your employees can make benefits changes online which flow through to payroll and the carrier vendors;
Complex employee relations and other human resources issues, with in-house human resource experts;
Conducting comprehensive employee enrollment and educational meetings.