How are you assessing your liability for when employees leave because of their Employee Experience?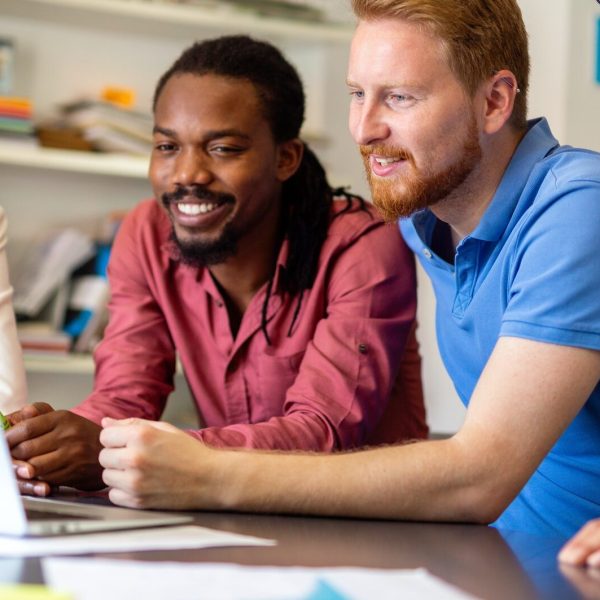 The Circle Strategies Recruit process is unique
With over 25 years of experience, our recruiters have expansive bandwidth when searching for your candidates. We go beyond traditional recruiting methods and build networking programs, both in person and by innovative software, to connect with available, compatible individuals.
Time is money. We understand very well that every day your company goes without filling a position is another day your firm is not operating at maximum capacity. The pressure to fill a position can be overwhelming yet rushing to replace employees with poor fit candidates only results in turnover and a process restart. It is our firm belief how imperative it is that companies develop smart, forward-thinking solutions to fill vacancies that maximize resources, efficiently deliver results, and make the most of their time and investment.
Let us help you find the perfect candidate for your position.